Building
Communities
Since 1942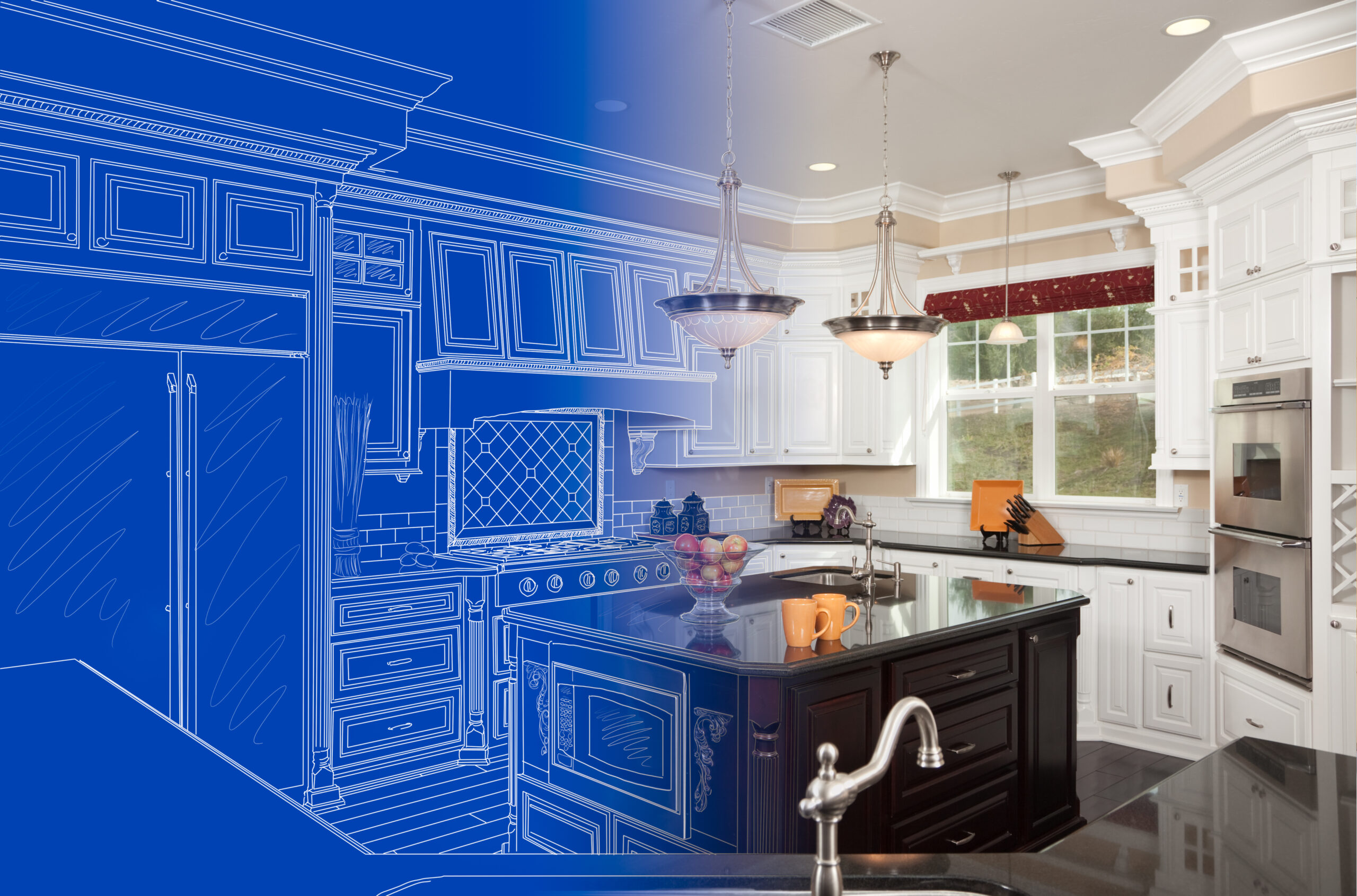 North Central West Virginia
Home Builders Association
North Central West Virginia Home Builders Association (NCWVHBA) is the regional chapter of the statewide Home Builders Association of West Virginia (HBAWV) and the nationwide National Association of Home Builders (NAHB). NAHB is a trade association that helps promote the policies that make housing a national priority. Since 1942, NAHB has been serving its members, the housing industry, and the public at large. The North Central West Virginia chapter is dedicated to educating and meeting the needs of our members and promoting the betterment of the residential building industry. LEARN MORE
Calendar of Events
March 15, 2024

-

March 17, 2024

May 17, 2024
Next Monthly Meeting
NCWVHBA General Membership Meeting
21 September, Fairmont – check your emails for the RSVP!! Don't miss out on this SPONSORED meeting (Thank you Advanced Heating & Cooling, Royal Glass & Mastic!)  All RSVPs MUST be received 18 September.
Program: The LifeHouse Recovery
Opioid addiction is our nation's leading public health crisis, and it affects people across all socioeconomic classes, races, genders and jobs. The home building industry is no exception.
Get the facts:
Overdoses left more than 107,000 Americans dead in 2021, an all-time high.
Of the more than 93,000 Americans who died from drug-involved overdoses in 2020, nearly 70,000 died from opioid-involved overdoses driven by a proliferation of fentanyl.
Around 15% of all construction workers in the United States have a substance abuse disorder compared to 8.6% of the general population of adults.
Construction workers represent about 25% of fatal opioid overdoses among all workers.
Opioid addiction often begins after being prescribed the drugs after an injury.
The impact on a business can be significant and includes loss of productivity, healthcare expenses, absenteeism, turnover and much more.
HBA West Virginia 2023 Associate Member Council Buyer's Guide
Morgantown Home Show
The NCWVHBA's Morgantown Home Show is the largest event of its kind in the region. Local landscaping, interior design, and home improvement contractors, equipment and service providers, educators, and industry professionals come together to network and showcase products and services to homeowners at this exciting marketplace.
North Central WV Home Builders Association Membership

Follow NCWVHBA on Facebook!
Home Builders Association of WV – Local Chapters
Find your local professional Home Builders Association of WV chapter: