Building
Communities
Since 1942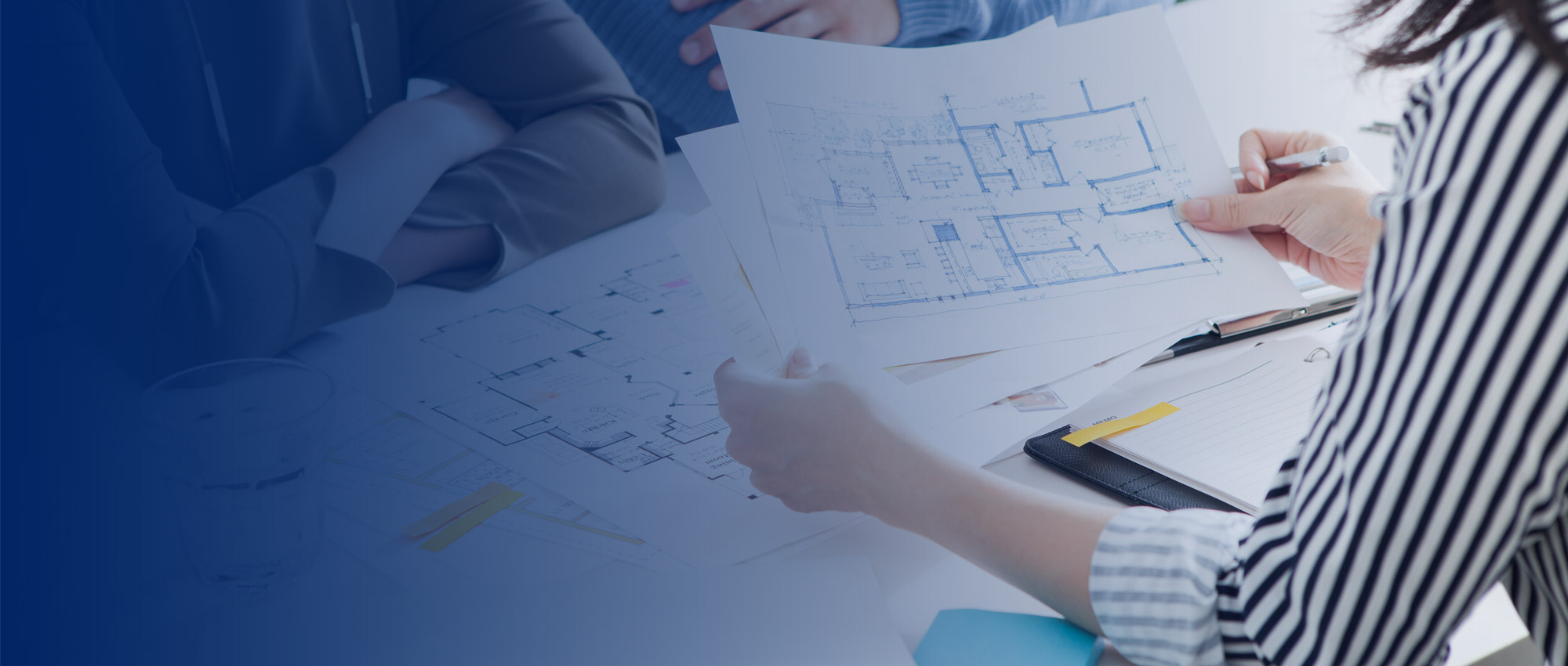 North Central
West Virginia
Home Builders Association
North Central West Virginia Home Builders Association (NCWVHBA) is the regional chapter of the statewide Home Builders Association of West Virginia (HBAWV) and the nationwide National Association of Home Builders (NAHB). NAHB is a trade association that helps promote the policies that make housing a national priority. Since 1942, NAHB has been serving its members, the housing industry, and the public at large. The North Central West Virginia chapter is dedicated to educating and meeting the needs of our members and promoting the betterment of the residential building industry. LEARN MORE
Calendar of Events
There are no upcoming events at this time.
Next Monthly Meeting
NCWVHBA General Membership Meeting
JUNE 2021: The general membership meeting will be Thursday, June 17, 2021 at the Copper House Grill in Fairmont!
Morgantown Home Show
The NCWVHBA's Morgantown Home Show is the largest event of its kind in the region. Local landscaping, interior design, and home improvement contractors, equipment and service providers, educators, and industry professionals come together to network and showcase products and services to homeowners at this exciting marketplace.
North Central WV Home Builders Association Membership

Follow NCWVHBA on Facebook!
Home Builders Association of WV – Local Chapters
Find your local professional Home Builders Association of WV chapter: