Season of Hope – NCWVHBA Toy Fund
North Central WV Home Builders Association
"Giving Toys Gives Children Hope"
Give hope to a local child in need this Christmas by donating a new, unwrapped toy or making a monetary donation through NCWVHBA's Annual Season of Hope Toy Fund. In the weeks leading up to Christmas, our goal is to deliver presents to light up the eyes of 5,000+ children from ages two through sixteen on Christmas morning. It is an ambitious goal – and we can't do it without your help!

Thank you Shillingburg Consulting for this video.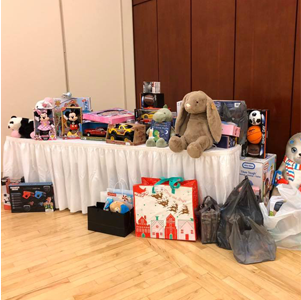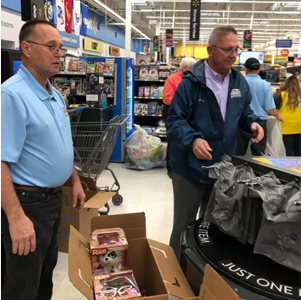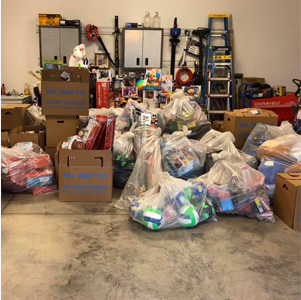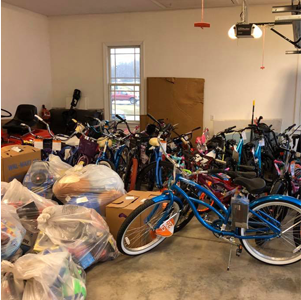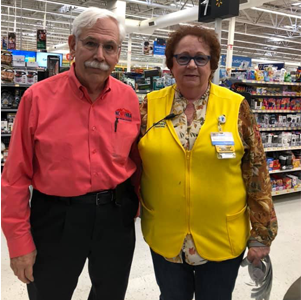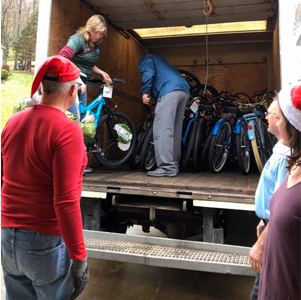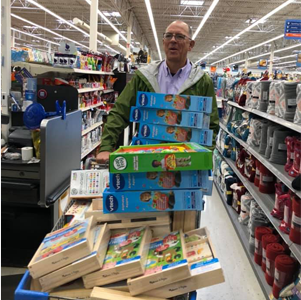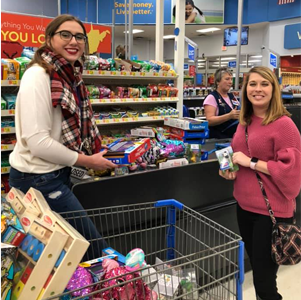 Shop Directly
OR
Toy Drop-Off Location:
North Central West Virginia Home Builders Association
2050 City View Drive
Morgantown, WV
Open 8:30am-3:30pm Monday through Friday
Toy Fund Coordinator:
Name:Terri Boone
Email:info@ncwvhba.org
Phone: (304) 599-0880
Toys will be collected and distributed to children spending Christmas in WVU Children's Hospital and families of children deemed eligible throughout Barbour, Doddridge, Harrison, Lewis, Marion, Monongalia, Preston, Randolph, Taylor, and Upshur County in the week leading up to Christmas.
Why Should I Help?
We invite you to help us keep the magic of the season alive. The desire to bring hope to a less fortunate child is a personal calling. While you will not have the opportunity to see your gift recipient's joy on Christmas morning, you can enjoy the satisfaction of knowing that your kindness in giving from your heart will play a part in maintaining and restoring his or her sense of faith and hope – and that can be a very powerful thing indeed.
You may use this opportunity to teach the children in your family the value of giving to others. Share with them the sense of joy that comes from practicing empathy and compassion for others through charitable giving.
We all enjoy the sight and fun of tearing through a huge pile of beautifully wrapped and decorated presents of all sorts. For many of the children we serve, the toy we provide may be the only gift they receive this Christmas. It is our goal that every child in North Central West Virginia will have several gifts waiting for them on Christmas morning. If you feel called to help, we are grateful for your kindness. Together, we can provide happy memories and lasting hope this holiday season.
How Can I Help?
Individuals, families, businesses, church and community groups interested in keeping the magic of miracles and hope alive for a local child in need this holiday season are invited to team up with NCWVHBA as a partner in giving.
Monetary & Gift Donations
Please contact us to make a direct monetary donation to purchase gifts or select an appropriate gift(s) for a boy or girl aged 2-16. Donations must be new, unwrapped, and in their original packaging. Some suggestions include:
Action Figures
Art Supplies
Backpacks/Writing Utensils/Notebooks
Bicycles
Books
Building Blocks
Dolls
Educational Toys
Games
Matchbox Cars
Modeling Clay
Musical Instruments – Toy
Scooters
Sports Equipment
Trading Cards
Train Sets
Trendy Toys
Spread the Word!
Please share the details of our Toy Fund. Our goal is to reach as many people as possible.
We really want to bring a lot of happiness and hope to our community's children this Christmas!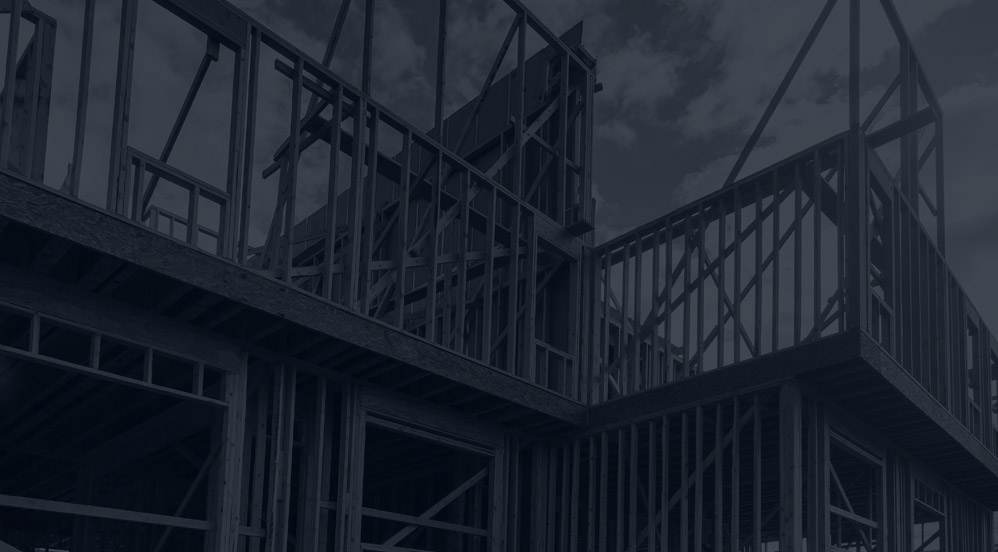 Thank you to all of our kind and generous community members who donated from their heart to make last year's Toy Fund a success. We couldn't do it without you!