About the Morgantown Home Show
North Central WV Home Builders Association
The Morgantown Home Show is an exciting 3-day event organized by the North Central WV Home Builders Association. This home improvement and backyard expo brings the area's finest residential product and service providers together in one place as the region's premier home showcase.
Join Us for Home Show 2022!
North Central West Virginia Home Builders Association's Home Show 2022 will be held on March 11 – 13, 2022:
Friday, March 11: 12 pm – 7 pm
Saturday, March 12: 10 am – 7 pm
Sunday, March 13: 10 am – 4 pm
For Homeowners
Whether you're a longtime local, new to the area, or just passing through – if you own a home you don't want to miss the Morgantown Home Show! You're sure to find something you love. With everything from beautifully crafted home furnishings, textiles, tools, and supplies to make home maintenance easier to a full range of professional home services, flooring, lighting, and much more, the Home Show delivers. You will find efficient access and easy shopping for everything you need for your home – all in one place. We proudly feature only the most reputable contractors, equipment, and service providers who stand behind what they sell – so you can shop with confidence!
Information for Exhibitors
Quality home builders, remodelers, and vendors throughout North Central West Virginia are invited to apply to exhibit products and services at the Morgantown Home Show. This event offers exceptional marketing value and an opportunity to present your products and services directly to your target audience while networking with fellow industry professionals.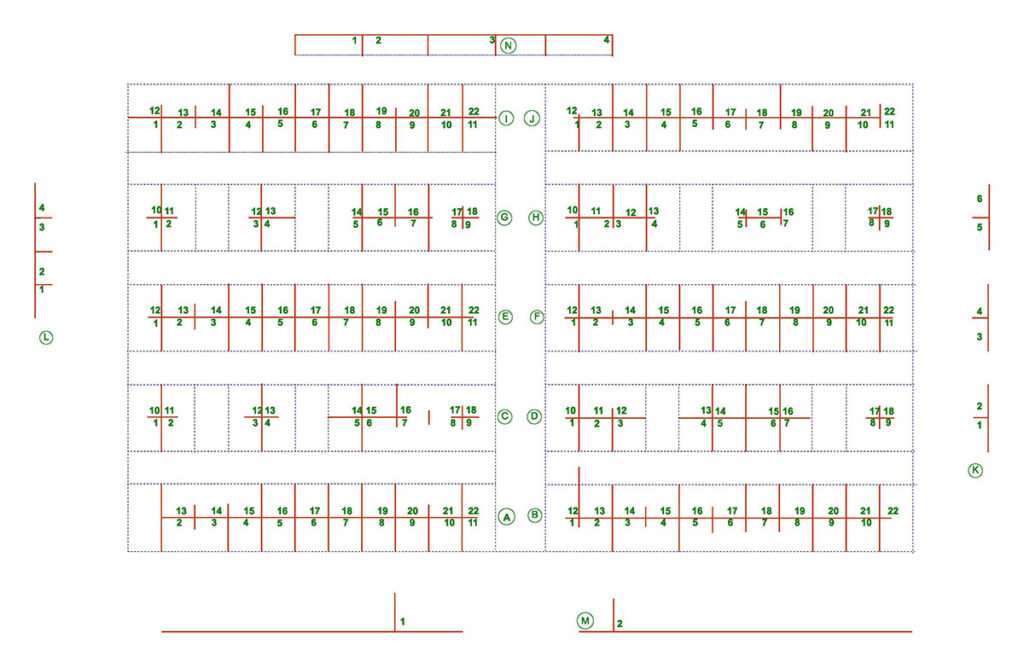 Booth Spaces
We are continuing to offer the outdoor booth spaces which are 20'x20' and have electric available. The price is the same as the indoor 10'x10' spaces. Tents/Canopies
not provided.
We will again be using a setup schedule based on booth location, which will be sent with your executed contract and begin on Wednesday, March 9, 2022.
Promotional Package
Our promotional package will follow what we have done before, which includes advertising on local radio stations, in local newspapers, on local television, on the web and other mediums. Our promotional package will be based on the number of booths sold. Our advertising partners include West Virginia Radio Corporation (WVAQ, WAJR (FM and AM), WKKW, WFBY, WBRB, and WWLW), the Dominion Post, WBOY-TV, WDTV-TV, Comcast, A4Media, Micro Outdoors and TMS Publishing (and others). They will all also offer Home Show packages for our exhibitors. This will allow our exhibitors to do additional advertising customized for their businesses at a greatly reduced rate.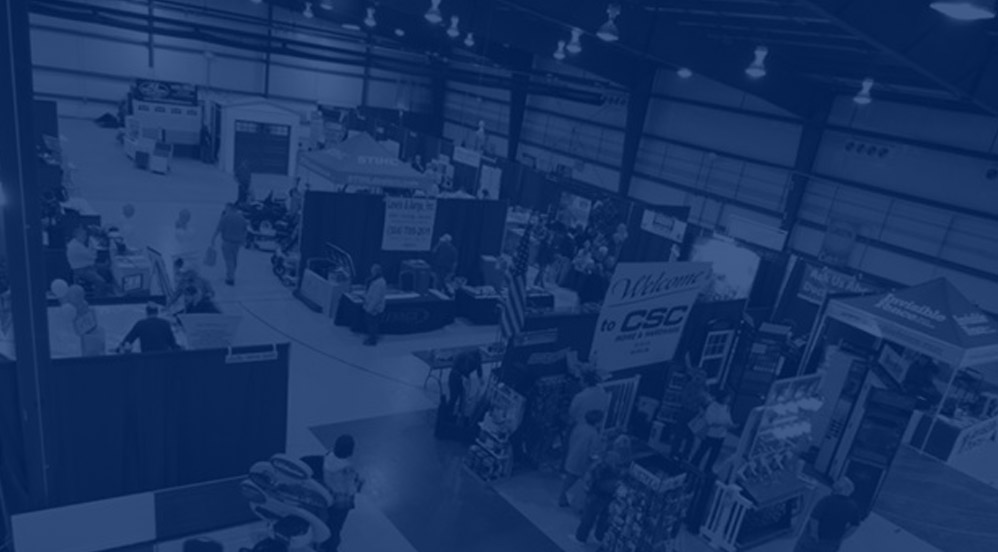 Exhibitor Registration
We believe you would be hard-pressed to find any marketing event that provides you with this level of exposure at such a small cost. If you have not participated before, there is no better time than now to start. If you haven't participated in a while, there is no better time than now to come back.